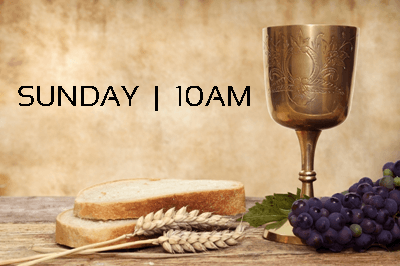 Sunday Morning
This is our family church service and caters for all ages, it usually runs for around an hour and a half.
We have two types of morning service:
on the first, third and fifth Sundays of the month, we have a Communion Service
on the second and fourth Sundays of the month, we have a Worship Service
During this service, Childrens' Ministry runs for kids aged between 3 and 12 years, in the Hope Centre just across from the main church building. Within the main church building we have a room set aside for parents and younger children, so they can still hear and see the service without feeling self-concious about disturbing others.
Each week we offer prayer ministry and encourage people to share a cup of tea or coffee in the Hope Centre.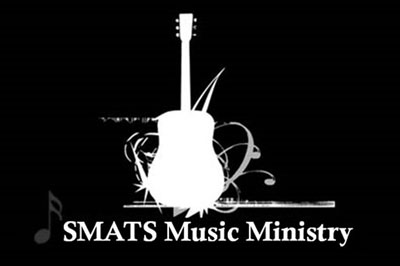 Music Ministry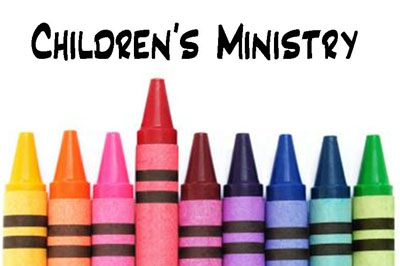 Children's Ministry
Children's Ministry is a vital part of the life of St Matt's.
We run classes for a wide range of children, from school years 1 to 8.
Most of the classes meet in our newly completed Hope Centre.
A couple of times a year, our older children get together for either a movie night or a sleep-over with our intermediate-school aged children just starting their own social group on a pre-arranged Friday night.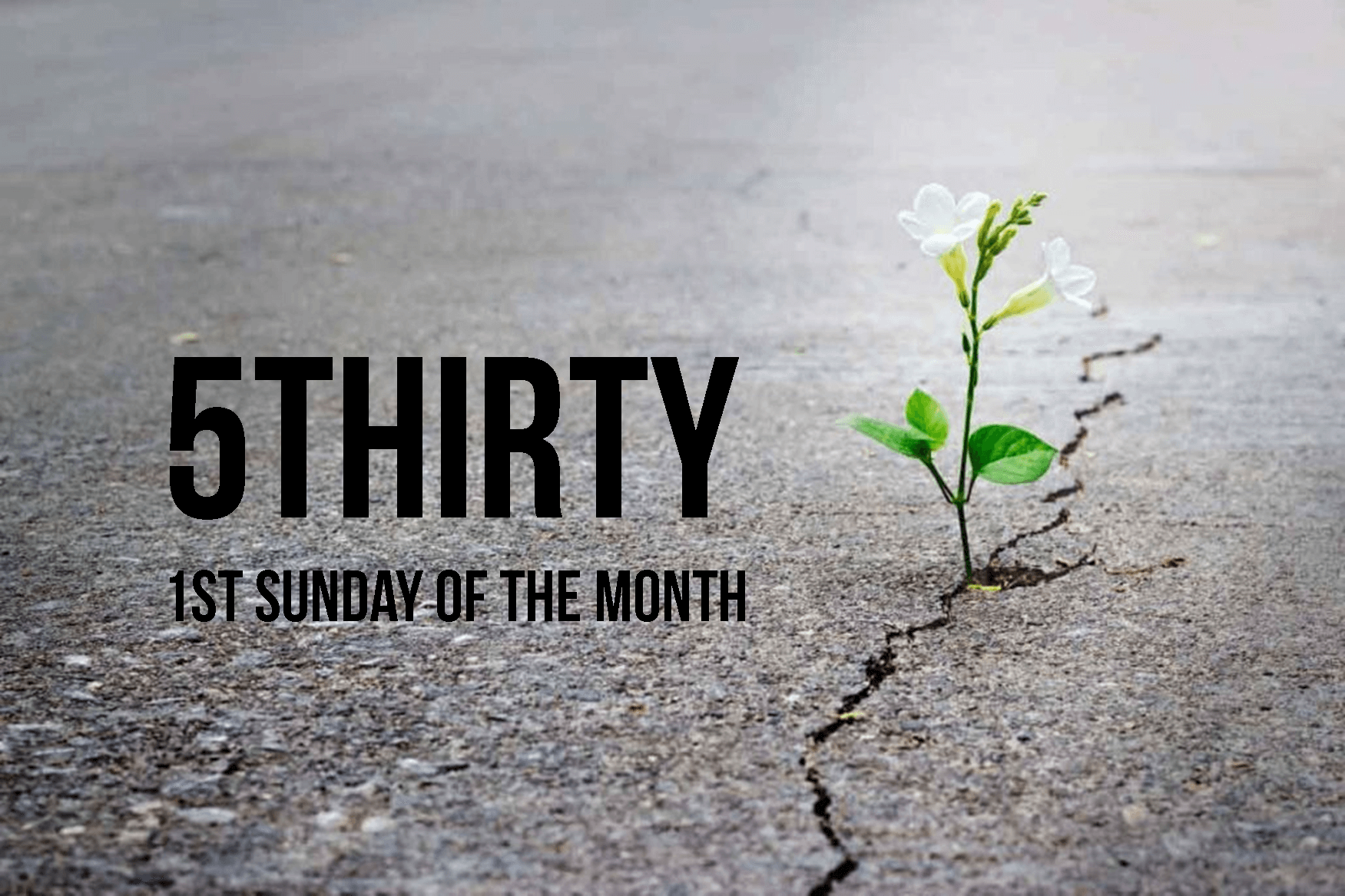 5thirty
On the first Sunday of each month, at 5.30 pm we have a growing congregation largely from our immediate neighbourhood.
We eat a meal together, engage in prayer for one another, sing and listen to a short message and have fellowship. We have a care and share table, where unwanted produce or goods can be offered to those who could use them.  A number of people come for one to one ministry for many different needs.
Over the past year a number of people have come to know Jesus for the first time, others have been healed, physically and emotionally and many encouraged in their faith.
We offer a small group on Wednesday afternoon run by Anne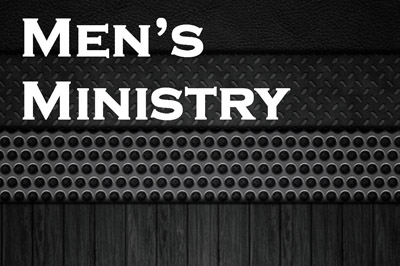 Men's Ministry
Men's Ministry is another big part of St Matthew's life, with Grant Richards heading up this ministry.
Our men's group meets every Monday night at 7.30pm in the Hope Centre, along with a monthly men's breakfast on the fourth Saturday of the month.  This is advertised via their Facebook page.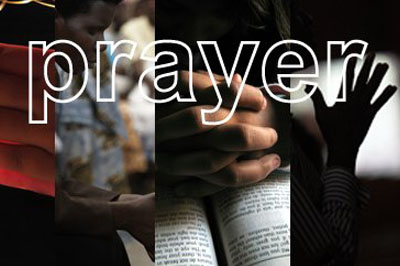 Prayer
You may not even be aware of it, but there is a network of people within the church praying for all aspects of our church and the wider community. It's a comforting thing to know that when we are experiencing hard times, there are people that love us praying for us.
Sarah Wilson is the co-ordinator of the Prayer Ministry at St Matthew's.  She is also responsible for the prayer page in the weekly pew sheet, and the rosters for the Sunday morning service.
If you have a prayer partner already, isn't it a great feeling to have that mutual encouragement and support? If you don't have a prayer partner, Sarah can help organise someone for you.
Are you interested in being involved in the Prayer Ministry? Have a chat to Sarah. She would love to have you on board!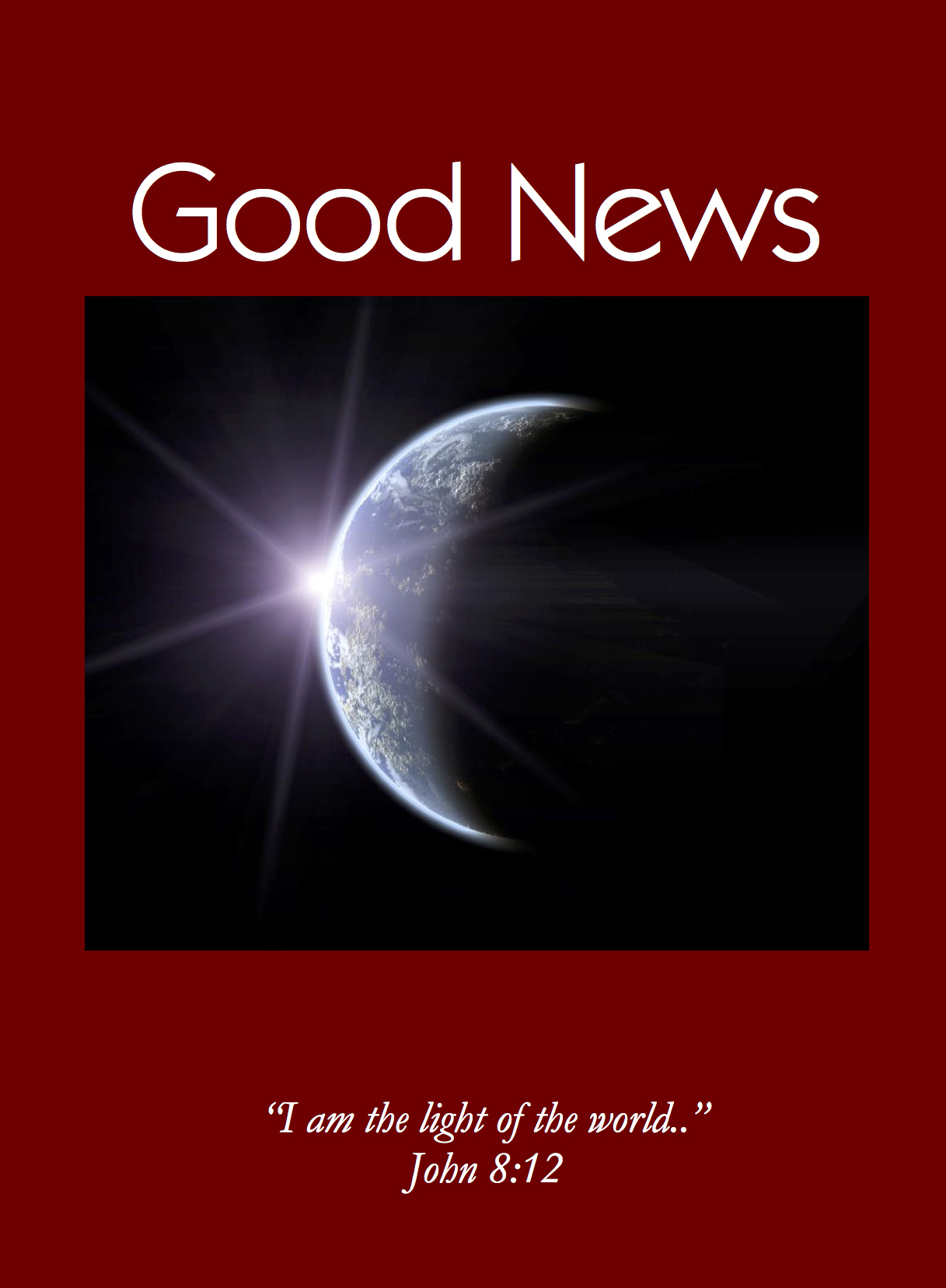 Our former Vicar Stu Crosson produced a resource to help people find the joy and freedom of living in the Kingdom of God. His prayer is that over the four weeks that the course takes, you will come to know Jesus Christ for yourself, and begin to experience the abundant life he promises all his followers.
The focus for the first week is the compelling character of Jesus. The second week looks at the questions who is God and who am I? Week three engages with saying Yes to God, and the final week looks at new life in Christ and participation in His church.
The course will introduce you to the good news about Jesus and to some of the people who are part of St Matthews.