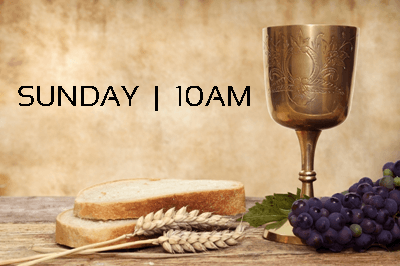 Sunday Morning
This is our family church service and caters for all ages, it usually runs for around an hour and a half.
We have two types of morning service:
on the first, third and fifth Sundays of the month, we have a Communion Service
on the second and fourth Sundays of the month, we have a Worship Service
During this service, Childrens' Ministry runs for kids aged between 3 and 12 years, in the Hope Centre just across from the main church building. Within the main church building we have a room set aside for parents and younger children, so they can still hear and see the service without feeling self-concious about disturbing others.
Each week we offer prayer ministry and encourage people to share a cup of tea or coffee in the Hope Centre.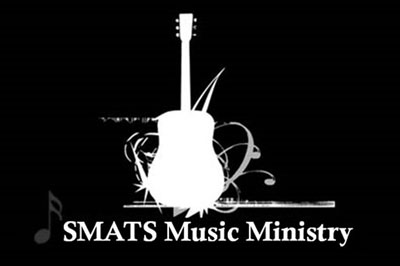 Music Ministry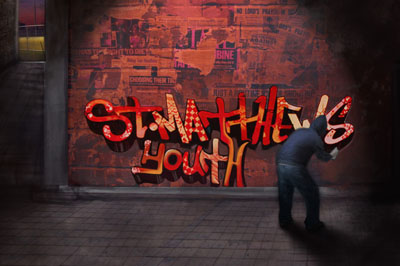 Youth Ministry
The St Matthew's Youth Group is open to anyone who is in school years 9-13. We meet on a Friday night, at St Matt's and usually our programme runs from 7-9pm. We try to have a bit of down time at the start of the night so that our young people can catch up with their mates. From 7.20pm until about 8.30pm we will engage in some kind of crazy activity (last year we had car rally's, Treasure hunts, a Couch Carry activity, and a formal Dinner just to name a few!) and then a Bible study and supper.
The aim of the Youth Group is to equip our young people as disciples of Jesus, committed to a life that is radically different from the norm of this world, and to have a great time doing it.
Youth are welcome to join the St Matthew's Youth Group Facebook page.
If you have any queries, please email one of our youth leaders.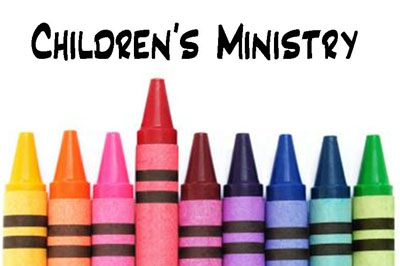 Children's Ministry
Children's Ministry is a vital part of the life of St Matt's.
We run classes for a wide range of children, from school years 1 to 8.
Most of the classes meet in our newly completed Hope Centre.
A couple of times a year, our older children get together for either a movie night or a sleep-over with our intermediate-school aged children just starting their own social group on a pre-arranged Friday night.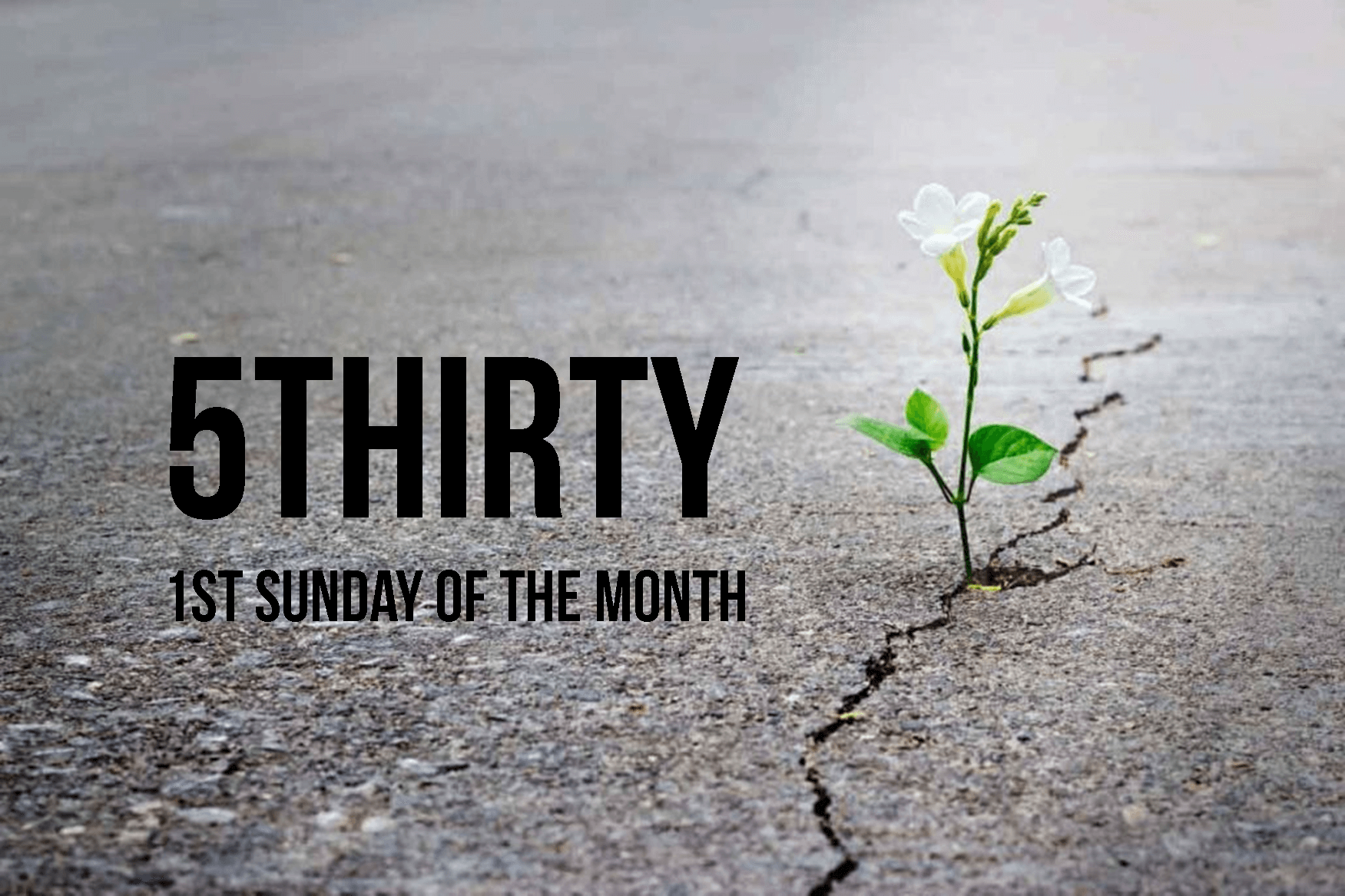 5thirty
On the first Sunday of each month, at 5.30 pm we have a growing congregation largely from our immediate neighbourhood.
We eat a meal together, engage in prayer for one another, sing and listen to a short message and have fellowship. We have a care and share table, where unwanted produce or goods can be offered to those who could use them.  A number of people come for one to one ministry for many different needs.
Over the past year a number of people have come to know Jesus for the first time, others have been healed, physically and emotionally and many encouraged in their faith.
We offer a small group on Wednesday afternoon run by Anne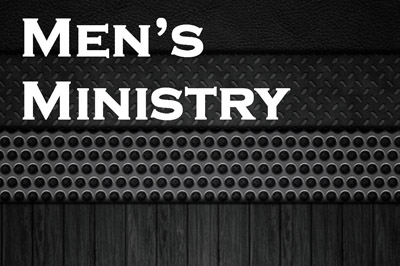 Men's Ministry
Men's Ministry is another big part of St Matthew's life, with Grant Richards heading up this ministry.
Our men's group meets every Monday night at 7.30pm in the Hope Centre, along with a monthly men's breakfast on the fourth Saturday of the month.  This is advertised via their Facebook page.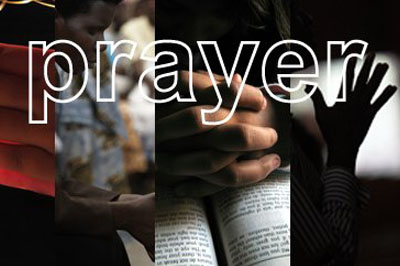 Prayer
You may not even be aware of it, but there is a network of people within the church praying for all aspects of our church and the wider community. It's a comforting thing to know that when we are experiencing hard times, there are people that love us praying for us.
Sarah Wilson is the co-ordinator of the Prayer Ministry at St Matthew's.  She is also responsible for the prayer page in the weekly pew sheet, and the rosters for the Sunday morning service.
If you have a prayer partner already, isn't it a great feeling to have that mutual encouragement and support? If you don't have a prayer partner, Sarah can help organise someone for you.
Are you interested in being involved in the Prayer Ministry? Have a chat to Sarah. She would love to have you on board!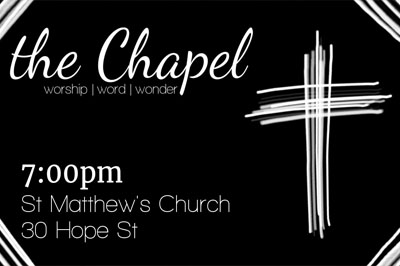 The Chapel
The Chapel is a community of young people (those working, studying in year 13 or tertiary, and those who are searching) who are seeking to grow as followers of Jesus by engaging with God, His Word, and each other.
The Chapel meets every Sunday evening and there is a small group bible study that meets on alternate Thursday evenings.
Our Sunday evening meetings take different forms and we meet in different locations. Be sure to keep an eye on our Facebook page to know when and where we are meeting. We have plenty of cars so can provide rides when our meetings take us further afield.
Each month we explore a different topic. So far areas we've explored include contemplative worship, looked at why it's okay to question our faith and ran an evening where we could talk about some of our questions, and coming up we'll be exploring the place of different genres of music in community worship.
We also run a van to pick up students who want to come to weekly morning worship. Keep an eye on our Facebook page for details of events and rides on Sunday mornings.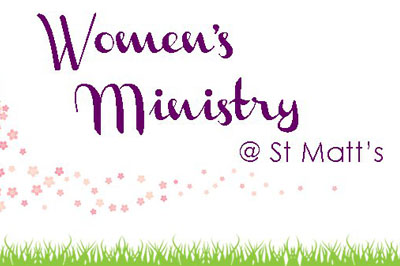 Women's Ministry
Women's Ministry at St Matthew's
is committed to extending the transforming presence of Jesus Christ to women in all life's seasons and is committed to prayer, Bible study, service, fellowship, discipleship and outreach.
Each month, we run an event for the women of St Matt's – either a fellowship event or a teaching event.
Keep up to date by following our Facebook Page:  www.facebook.com/stmattswomendunedin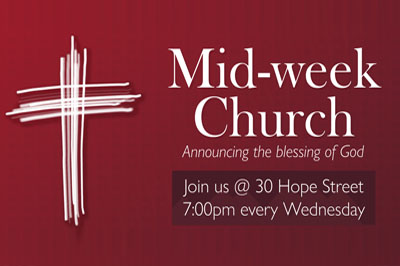 Mid-Week Church
In the first half of 2016, a small group from St Matthew's church began praying what could be the most dangerous prayer in all of the Bible: 'Lord not my will be done, but yours'.
Soon after we did that, a young couple (Vijay and Shirley) joined our group and we learnt that due to work commitments on Sunday they could not attend our public worship on that day. For some time the Elders (Vestry) at St Matt's had been talking about offering another church service midweek and as we talked and prayed we believed God was inviting us to shift our small group down to the Hope Centre and open our group up to more people.  We had been meeting at Stu and Mary's house but space was limited there. And so Mid-week Church was born!
Blessings
During this time of intentional prayer, Stu had been preaching through the book of Revelation, focusing on the 7 churches in chapters 2 & 3. The introduction to this book (Revelation 1:3) and a number of conversations around God's blessing has lead us to believe that a central purpose of Mid-Week church is to 'announce the blessing of God'. "From the House of the Lord, we bless you" Psalm 118:26. Central to our understanding of blessing is the truth that God blesses us to be a blessing to others (cf. Abraham's story Genesis 12:1-3).  In other words we feel called to pronounce this blessing on you and others.
Theology
We believe that all of life is in some way defined by our relationship with God who has revealed himself to us as Father, Son and Holy Spirit- the Trinity. As such our life makes most sense when it has a Trinitarian shape of: worship, mission and holiness. We worship the Father in all his glory, we follow Jesus in his mission to reconcile all of creation to the Father and the agent of love who enables all this is the Holy Spirit who is recreating us into a new and holy life.
The church is God's community who are committed to God in loving,
Intentional, relational discipleship. We think it means following Jesus in trusting obedience.
All Nations 
The initial small group of leaders who met included: a couple of Africans, a couple of Indians, an English woman, a few Kiwis and a couple of Koreans. So we are a pretty mixed up ethnic bunch (in more ways than one!) and we see this mix as central to God's plan of going to make disciples of all nations (Matthew 28:18-20) .
Growth/ Multiplication
Whenever God's blessing is poured out, in scripture and today, we observe that the kingdom of God gets extended. Growth of various kinds (spiritual, numerical, relational) seems to miraculously happen. We expect that will be the case for midweek church. We expect that you will grow in wonderful ways and we expect our little congregation will grow and multiply. That seems to be what we see most often in the New Testament. As such once our fellowship grows to around 50 people, we will be looking to multiply into two smaller groups of 25. One will locate to another venue and continue to announce God's blessing in that part of the world that God leads them. That's a bit harder than staying put with the same people, but our prayer will continue to be 'not my will be done, but yours Lord Jesus'.
Style and Practice
Mid-week Church is something of a combination of a church service and a small group. We meet around tables and share stuff that's been going on (both the good and bad) and we will also sing songs to God and hear scripture read and discussed. At the heart of our community is this burning desire to be faithful to Jesus' command to love one another because he has loved us (John 13:34-35). We take the Bible seriously and trust in the Holy Spirit's leading. This means things are pretty relaxed and informal but we appreciate the prayers of the church that have been handed on to us and will pray some very old prayers and embrace the new.
Why Not Join Us?
Some of us have grown up in the church and some of us had led pretty wayward lives until God's grace and truth got a hold of us and called us home. We would love to share the blessings of God with you.
Why not join us next Wednesday and experience the love of God for yourself, firsthand?  Our first service will be 3rd August 2016. God bless you, from the Mid-week church team.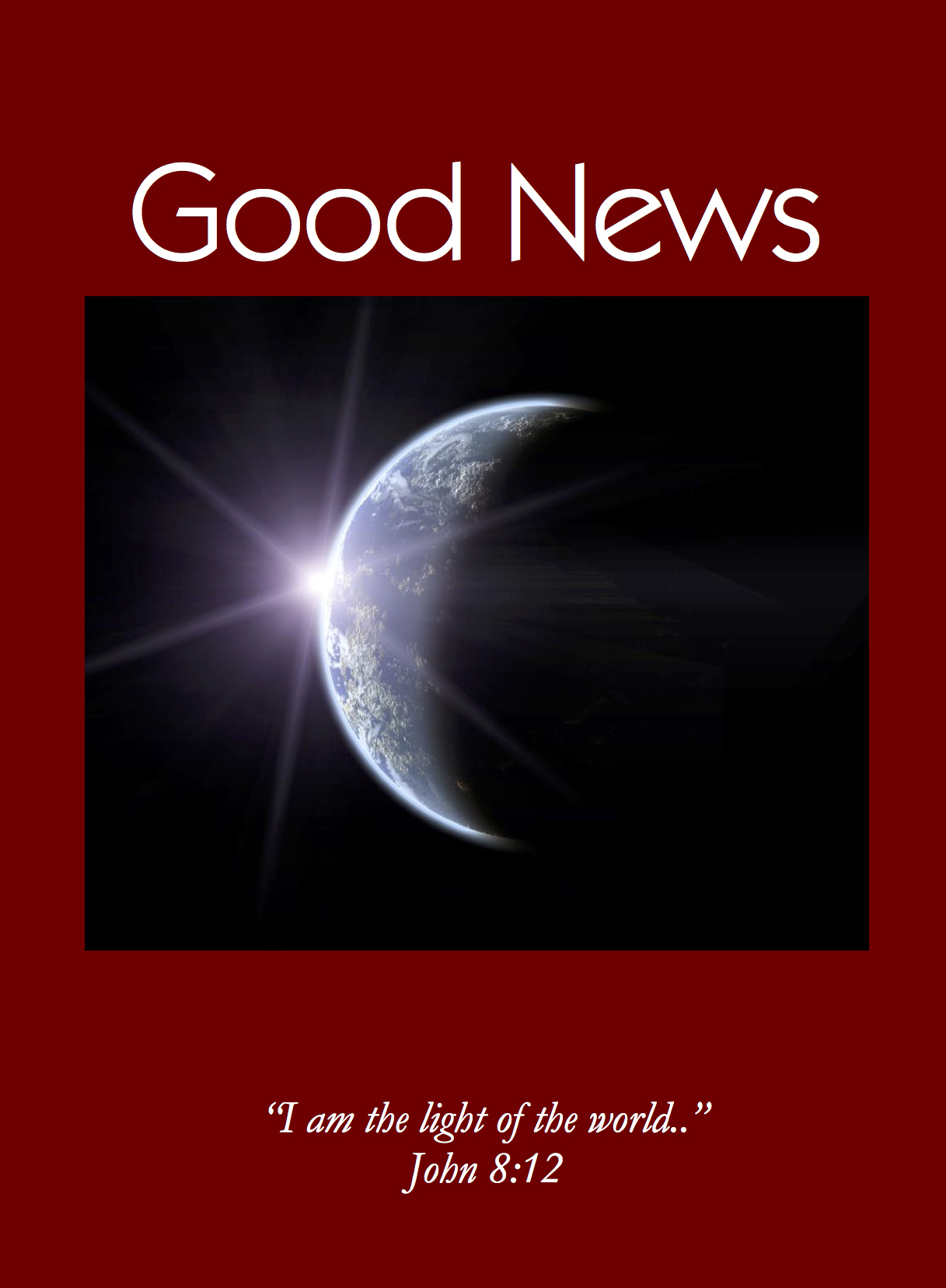 Our former Vicar Stu Crosson produced a resource to help people find the joy and freedom of living in the Kingdom of God. His prayer is that over the four weeks that the course takes, you will come to know Jesus Christ for yourself, and begin to experience the abundant life he promises all his followers.
The focus for the first week is the compelling character of Jesus. The second week looks at the questions who is God and who am I? Week three engages with saying Yes to God, and the final week looks at new life in Christ and participation in His church.
The course will introduce you to the good news about Jesus and to some of the people who are part of St Matthews.