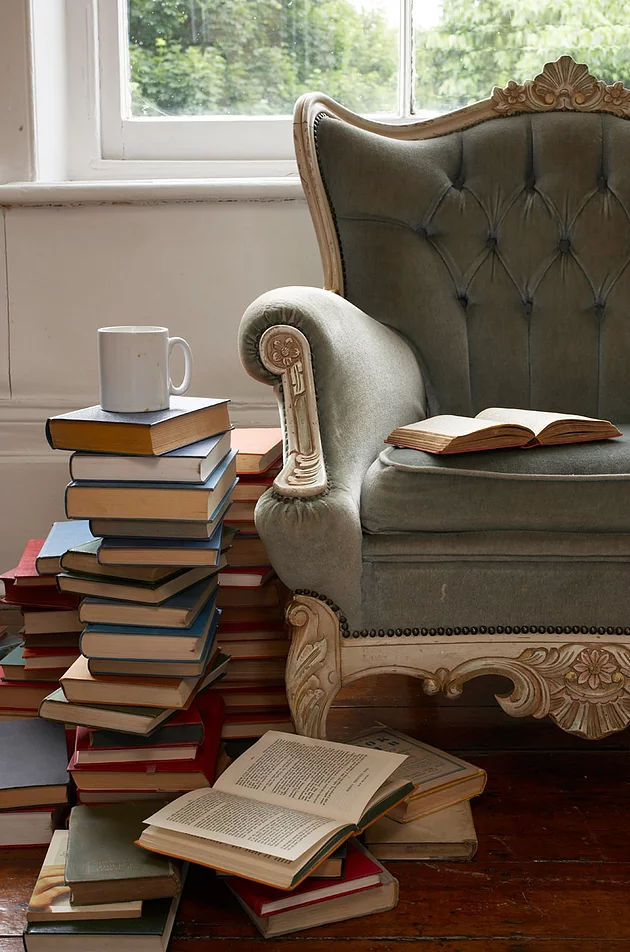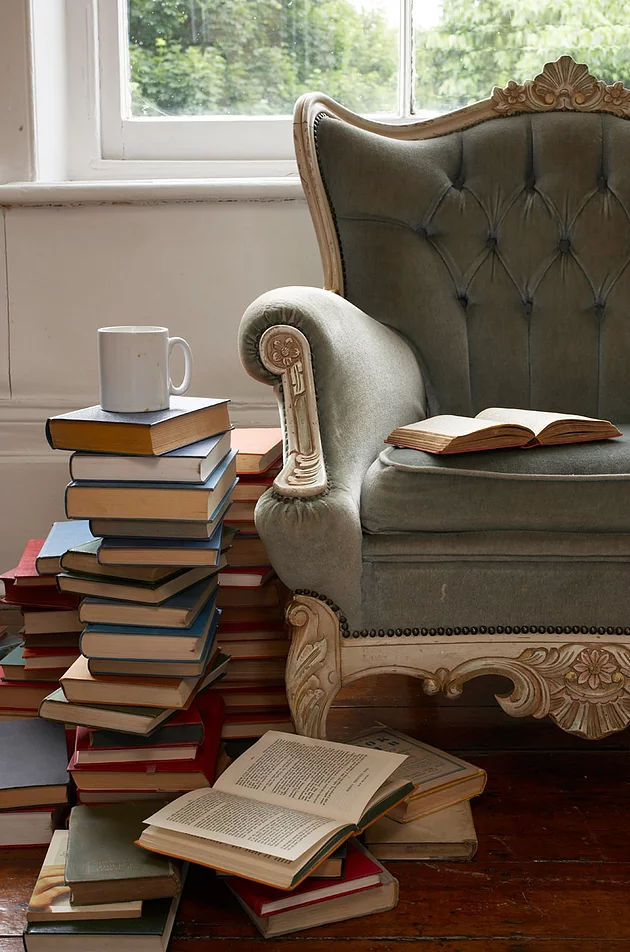 Stu is an avid reader, enjoying both teaching materials and other books.  Below is a list of books he has been reading in recent years, along with links to where you can get your own copy!
 2018
Worship, Community and the Triune God of Grace     James B Torrance
Norwegian Wood      Lars Mytting
 2017
Fresh Air In The Pulpit     Stuart Briscoe
Working The Angles:  The Shape of Pastoral Integrity     Eugene Peterson
The Contemplative Pastor:  Returning to the Art of Spiritual Direction     Eugene Peterson
Under the Unpredictable Plant: An Exploration in Vocational Holiness     Eugene Peterson
Subversive Spirituality     Eugene Peterson
Deep and Wide     Andy Stanley
Live, Listen, Tell     Geoff New
You Are What You Love   James K.A Smith
A Walk Through The Bible    Lesslie Newbigin
Being Christian    Rowan Williams
Living at the Crossroads      Michael Goheen and Craig Bartholomew
Born to Run     Bruce Springsteen
 2016
The Unnecessary Pastor      Marva Dawn and Eugene Peterson
Life of the Beloved     Henri Nowen
Growing An Engaged Church     Albert Winseman
The Return of the Prodigal Son     Henri Nouwen
The Way of Blessing     Roy Godwin and Dave Roberts
The Hare and The Tortoise
Foolishness to the Greeks     Lesslie Newbiggin
Signs Amid the Rubble     Lesslie Newbiggen
Against the Odds     Kevin Ward
 2015
Discipleshift       Jim Putman
A Long Obedience in The Same Direction     Eugene Peterson
In Search of Deep Faith     Jim Belcher
Living in Christ's Presence     Dallas Willard
Simply Christian     Tom Wright
Preaching     Timothy Keller
 2014
Finding Sanctuary                                 Christopher Jamison
Crazy Busy                                              Kevin De Young
If You Meet George Herbert On The Road, Kill Him   
Justin Lewis-Anthony
Five Habits of Highly Missional People          Michael Frost
Scripture and the Authority of God    Tom Wright
A Lever and A Place To Stand     Richard Rohr
Invitation to Love     Thomas Keating
The Emotionally Healthy Church     Peter Scazzero
How (Not) To Be Secular: Reading Charles Taylor     James KA Smith
Know Doubt     John Ortberg
The Open Secret      Leslie Newbiggen
2013
During 2013, our church embarked upon a "Year of Prayer" and Stu found that he went on something of a Spirit-led fast from reading. 
2012 
Hearing God                                        Dallas Willard
Grounded in the Gospel                      J  I Packer & Gary Parrett
Generous Justice                                Tim Keller
Walking with God                                 J C Ryle
A Man For Our Time                             (biography) Robert Laidlaw
The Lost Art of Disciple Making           LeRoy Eims
2011
Listening to God                                  Joyce Huggett
What good is God                               Philip Yancey
The Imitation of Chris                          Thomas A Kemps
A Failure of Nerve                              Edwin Friedman
Lost Lion of Empire                             Edward Parce
(A biography of Ewart Grogan)
The Great Omission                            Dallas Willard
The Message of the Word of God      Tim Meadowcroft
Breakout Churches                            Thom Rainer
2010
Deep Church Jim Belcher
The Jesus I Never Knew                   Philip Yancey
Jesus Through Middle Eastern Eyes Kenneth Bailey
Leading with Nothing to Lose
(Training in the Exercise of Power)   Simon P Walker
Justification God's Plan and Paul's Vision       Tom Wright
Inside Story: The Story of John Stott
Evangelism & the Sovereignty of God               J. I. Packer
Waiting on God                                    Andrew Murray
2009
What's So Amazing About Grace             Philip Yancey
The Audacity of Hope                            Barack Obama
Ordering Your Private World                   Gordon MacDonald
Rebuilding Your Broken World                 Gordon MacDonald
Man & Boy                                           Tony Parsons
The Jesus Way                                     Eugene Peterson
Church Unique                                      Will Mancini
Poles Apart                                          Gareth Morgan & John McCrystal
2008
Finding Our Way Again                          Brian McLaren
Surprised By Hope                                Tom Wright
The Reason For God                             Timothy Keller
The Forgotten Ways                             Alan Hirsch
The Living Church                                 John Stott
A History of Dunedin
They Built In Faith                                (Knox Church)