Welcome to St Matthew's
We proclaim the Gospel of Jesus Christ. If you want to know God, you need to know Jesus.
St Matthew's Anglican Church
Dunedin city centre, New Zealand
We trust in the God of hope. Hallelujah, let's worship together!
We have regular services on Sundays at 10 am. Please join us at 30 Hope Street Dunedin.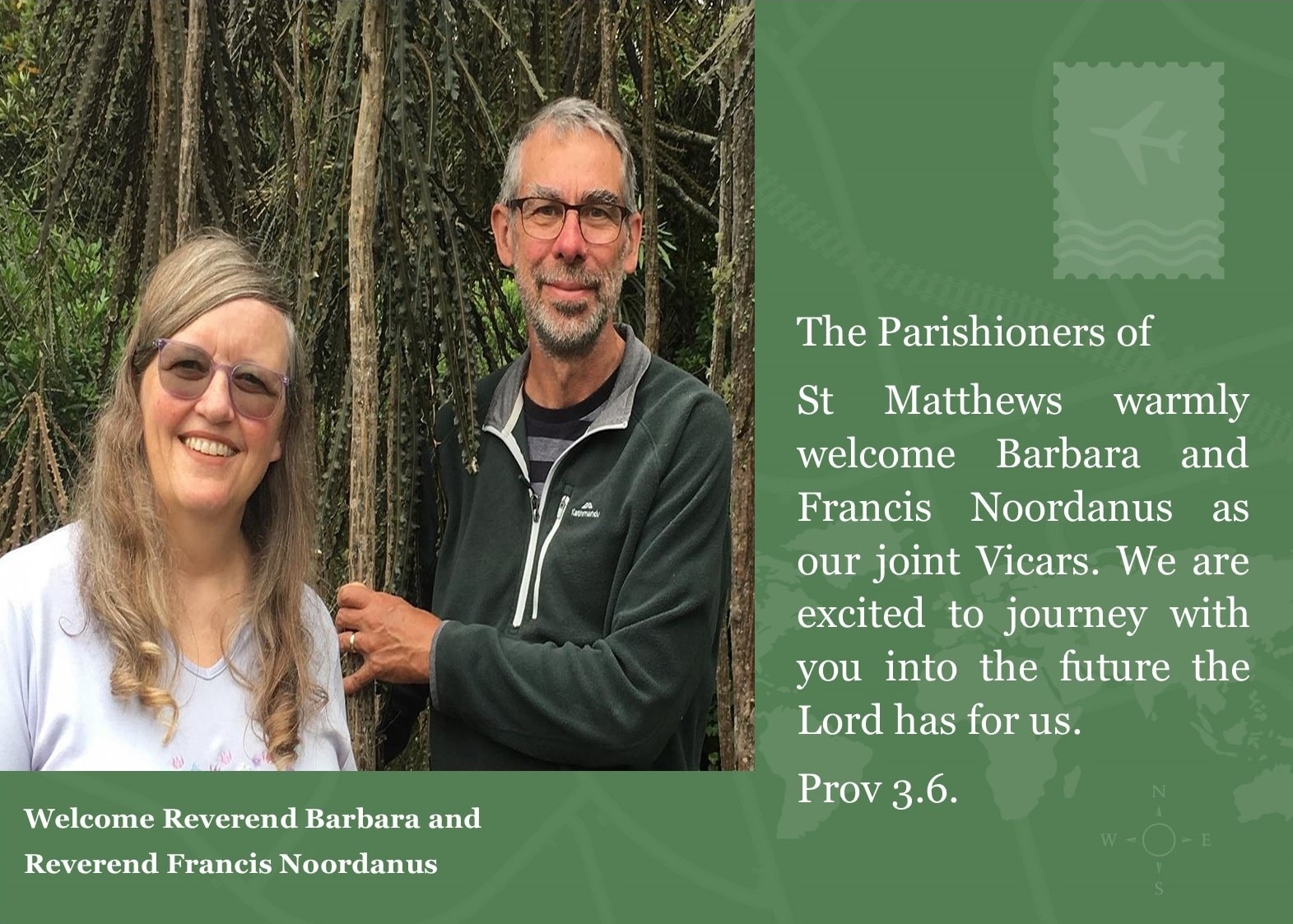 St Matthews belongs to
Anglican Community of St Mark