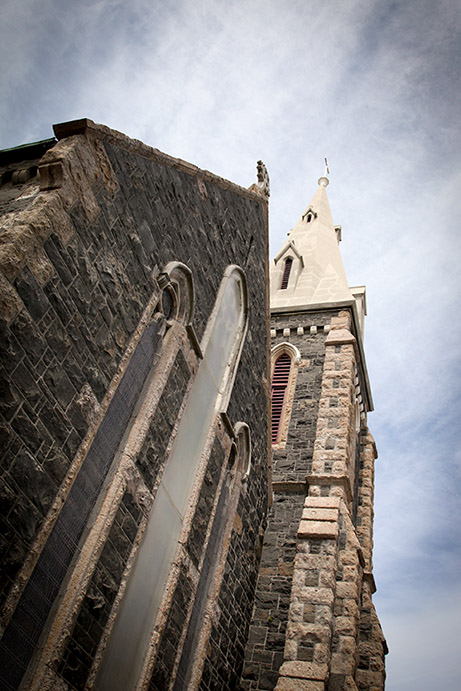 Contact Us
Whether you've got questions about Jesus, what it means to be Anglican, or are looking for help, we'd love to hear from you. You can call us on 03 477 8908 or fill in the email form below and one of our leaders will get back to you.
Address: 30 Hope Street,  Dunedin
Phone: (03) 477 8908
Fax: (03) 477 2858
Business Hours: The church office is open from 3 pm to 5 pm, Monday to Friday each week.